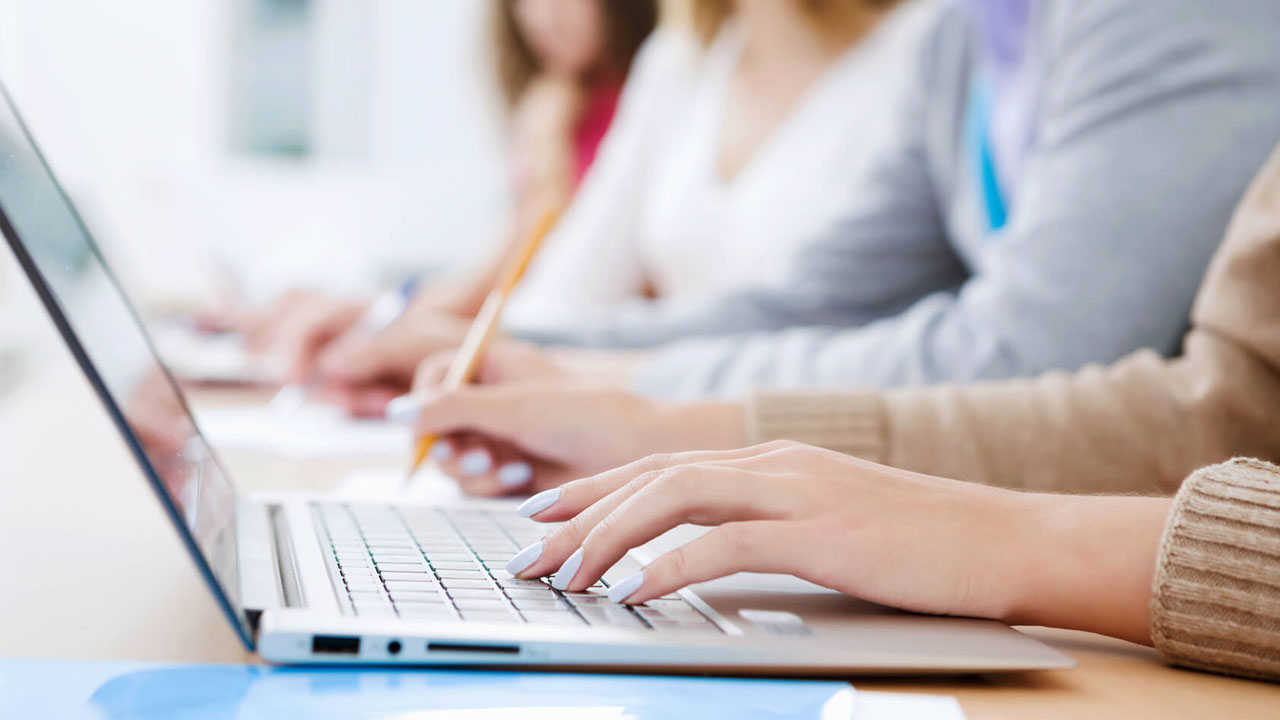 Upgrading skills is very much essential in IT industry nowadays. As there are more and more technologies that are developed which ease the work, makes every individual to upgrade themselves and implement them. Skill upgradation play's a major key role in the IT industry as this may help you on the job performance and to explore new opportunities.
Become an all-rounder: Every organization wants their employees to be skilled in all aspects so that it will have an edge over the competitors in terms of boosting revenue, developing new features, enhancing the experience of the users and increasing customer satisfaction. In all these situations, it's very much required for individuals to be equipped with trending technologies and process.
Be a man of the match: In a group of talented and skilled professionals be a stand out performer by becoming a certified expert. Always a certification holder will have an edge over other individuals in getting new opportunities. A certification on your resume will be an added advantage for your skills and will help the HR to select the desired candidate for the role. Based on the survey of 2017 AG Rao, Group Managing Director at Manpower Group says, "the difference between the skills needed on the job and those possessed by job applicants is huge. Companies are cautiously hiring and going to ever-greater lengths to identify the candidates who have the right mix of skills. The job-seekers need to have industry knowledge with practical intelligence,"
Save your Wicket: With the new technologies evolving it has become mandatory to upgrade their skills. It's very difficult to keep their job intact in this competitive world with old or outdated technical skills. Most of the HR's finds it very difficult to find quality candidates for the new roles in the market. Even the organizations prefer their employees to upgrade themselves. However according to the CEO of recruitment firm Head Hunters India "Almost 70% of the software people in organizations cannot be upgraded to these newer skills. Of the 100 resumes we get, only 3-4 would be qualified". Skills with AI (artificial intelligence), machine learning, robotics, digital marketing, and social media are of high demand these days.
Plan your innings: In the academic teaching, most of the colleges teach just JAVA as a programming language and hence the individuals having JAVA knowledge is more in the market. However, for the rest of the skills, it's very much important for them to learn and pick up on their own. Many of them after getting into the job may not do this. Always be one step ahead of technologies that are trending in the industry. Keep updated yourselves on what is happening in the global market. For example: as of now Cloud computing, Big Data and analytics and so on are on high demands. Selection of the right training organization with highly skilled trainers to get a quality certification training is very important.
Having a globally recognized certification makes you stand out among all uncertified candidates which attests your knowledge and skills.